Master Lock Combination Locks
Master Lock Combination Locks Get Cool For School! –
Your locker will be safe and stylish with a new Master Lock Combination Lock.
Sneade's Ace Home Center has a large selection of models to choose from and below are some of the locks you'll find at our stores. Each of our stores have variety of locks for school, home and business needs.
Master Lock Combination Lock The standard combo lock has been given an upgrade to bright colors.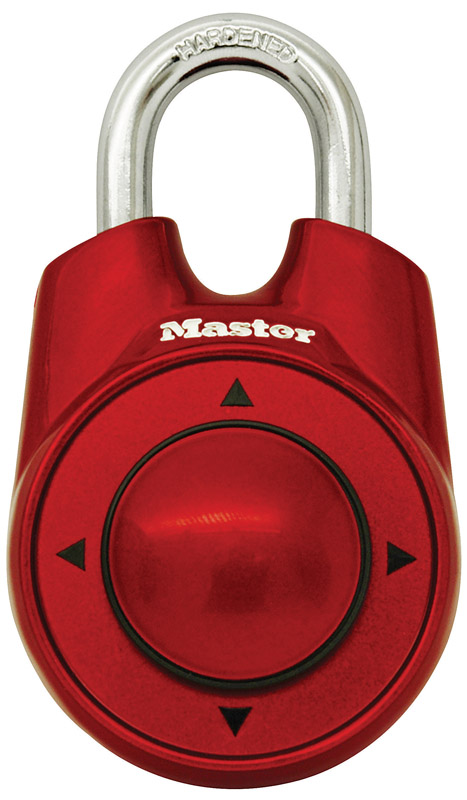 "MASTERLOCK" SPEED DIAL RESETTABLE COMBO LOCK
*Lock opens fast on up, down, left and right directional
movements *Can be opened one handed without
looking for ease of use
MASTERLOCK COMBINATION PADLOCK
3 number combination *Black dial *1-1/2″ stainless steel case
*Lifetime warranty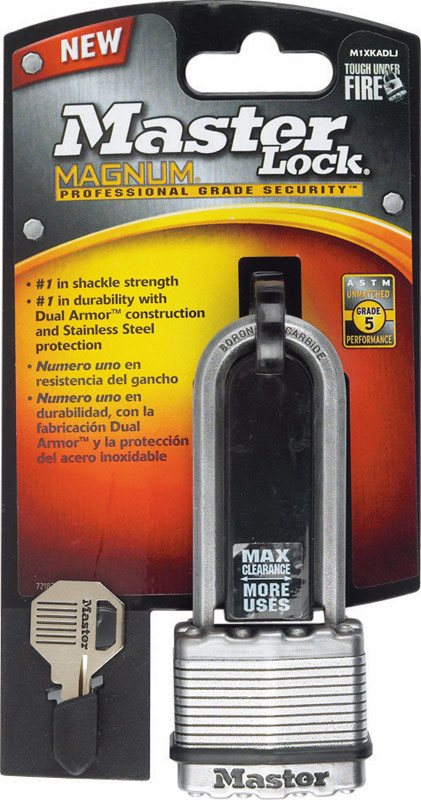 "MASTERLOCK" MAGNUM LAMINATED PADLOCK *Body width: 1-3/4″
*Shackle inner height: 2-1/2″ *Dual-armour construction for superior
rust protection. *Laminated steel core. *Rust-free outer construction
*Patented 'Boron-Carbide' shackle.  50% harder than hardened steel.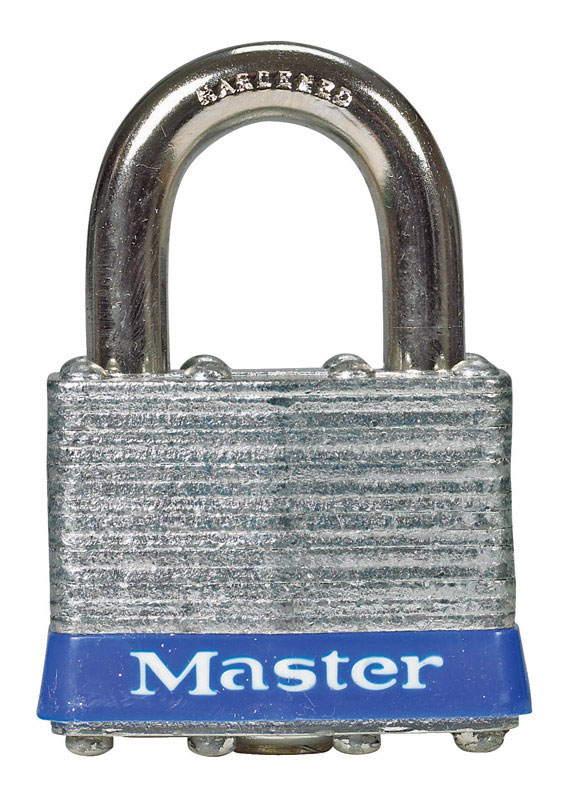 "MASTERLOCK" ONE KEY SYSTEM PADLOCK *Not keyed *Trade Size 1 (1-3/4″