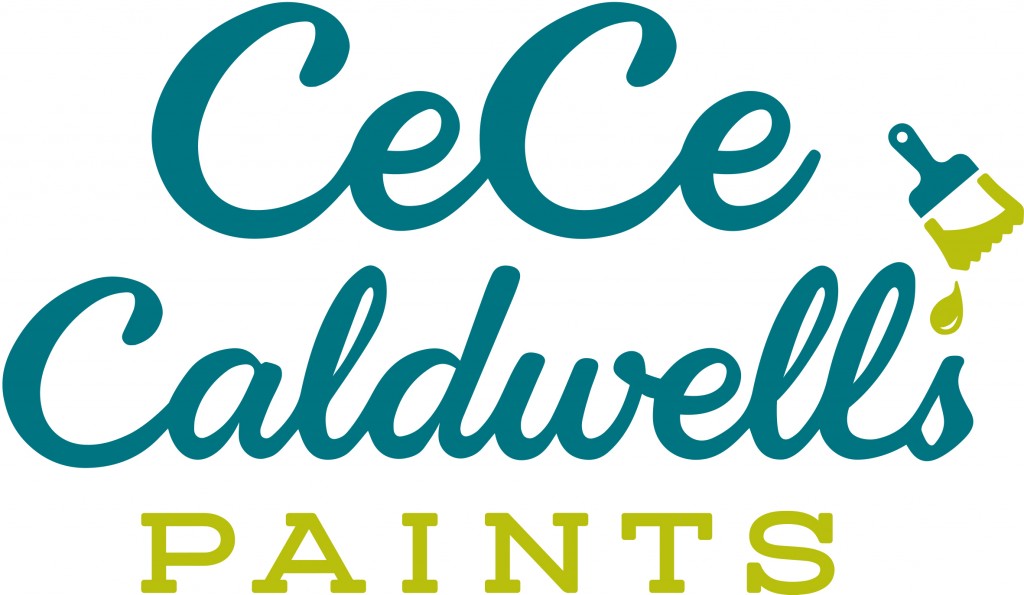 Debi's Design Diary Glitter with CeCeCaldwell Paints (Click Here to View YouTube)
How to paint distress and glaze furniture with CeCe Caldwell Chalk and Clay Paint (Click Here to View
DIY paint, distress furniture with CeCe Caldwell chalk and clay paint! (Click Here to View YouTube Video)
We are so excited in bringing in this new line of paints.  CeCe Caldwell's paints are 100% naturally green, people & earth friendly, and it's made in AMERICA! No Volatile Organic Compounds (VOC's), non-toxic & no odor- it's a mineral paint. The minerals are clay, porcelain clay, and chalk blended into a water-base solution.
It has a creamy consistency when painting. The paint is self-priming, superior adhesion means that most surfaces don't require a prep coat of primer prior to painting. One or two coats generally give complete coverage.
The clear wax has NO odor, is non-streaking & made from insect & plant sources. It is a nonpetroleum based, natural wax. In addition to being better for you, your family & the environment, it goes on smoothly without any drag or streaking. Follow with a coat of wax or satin finish & you have painting made easy – whether you're a  DIYer, professional, or a first-time painter. Also, both paint & wax are packaged in recycled plastic containers, also good for the environment!
The color inspiration comes from the mountains, coastal areas, deserts, cities & rural towns all across the United States. We have 36 beautiful colors and "Limited Editions"
IN THE COLOR OF YOUR CHOICE!