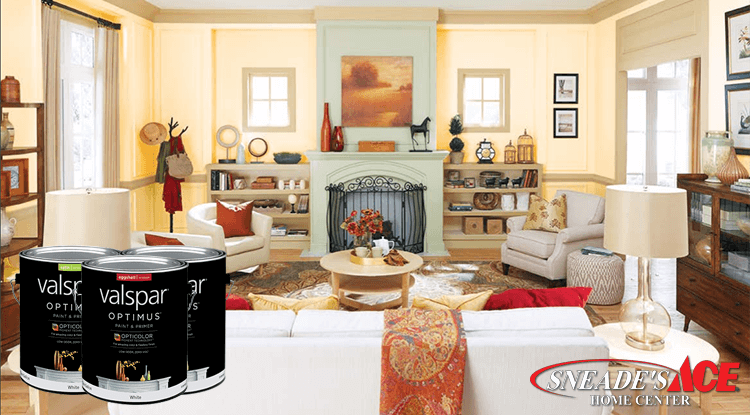 VALSPAR Paint
OUR BEST PAINT
Sneade's Ace Home Center carries the full line of Valspar paint. Our Paint Studio can match any color and our associates are ready to answer all of your paint related questions. Sneade's Ace Home Center is the place for all of your painting needs.
MAXIMUM STAIN RESISTANCE
ULTIMATE DURABILITY
AMAZING COLOR
FLAWLESSLY SMOOTH FINISH
VALSPAR OPTIMUS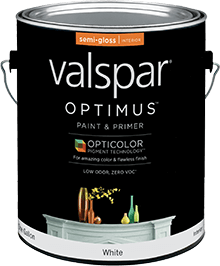 Valspar Optimus Semi-Gloss
Valspar Optimus Satin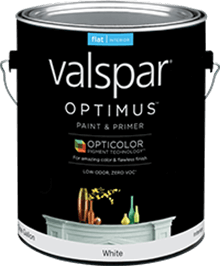 Valspar Optimus Flat
Valspar Optimus Eggshell
Valspar understands the right color can make a difference. That's why they combine premium quality and a vivid color selection to transform the everyday room into a memorable one.
PREMIUM PAINT AND PRIMERS IN ONE
100% ACRYLIC LATEX FORMULA
RESISTS STAINS, GIVES MOLD- AND MILDEW-RESISTANT FINISH
VALSPAR ASPIRE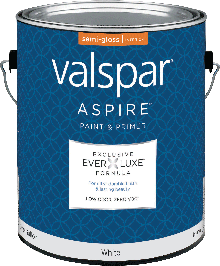 Valspar Aspire Flat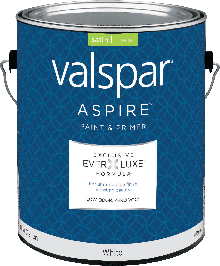 Valspar Aspire Satin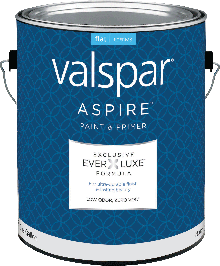 Valspar Aspire Semi-Gloss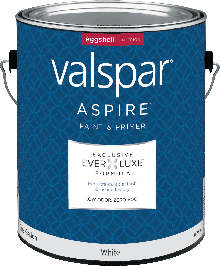 Valspar Aspire Eggshell
Our exclusive line of Valspar® products provides the premium quality and luxurious color you expect from the nationally recognized paint brand.
If you don't like your color,
get another free*
LOW ODOR, NO VOC
LIFETIME WARRANTY
VALSPAR ASPIRE
EXTERIOR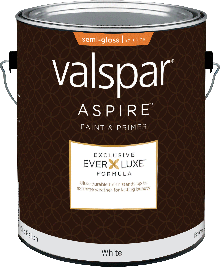 Valspar Aspire Exterior Semi-Gloss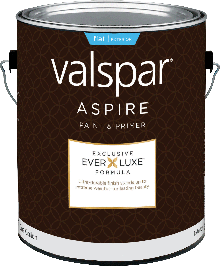 Valspar Aspire Exterior Flat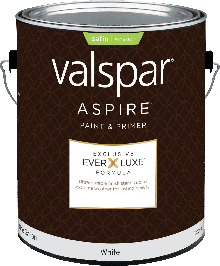 Valspar Aspire Exterior Satin