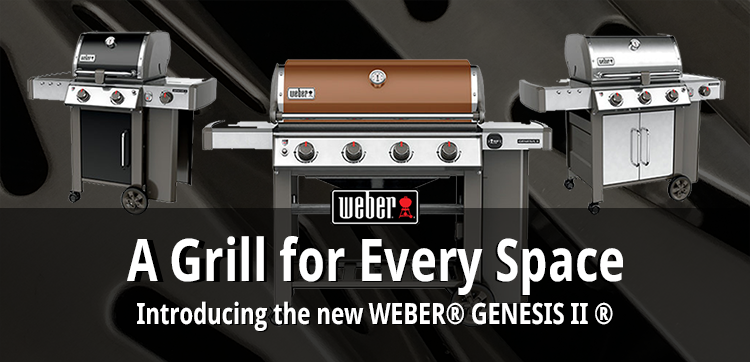 Introducing the Weber Genesis II® and Genesis II LX® Grills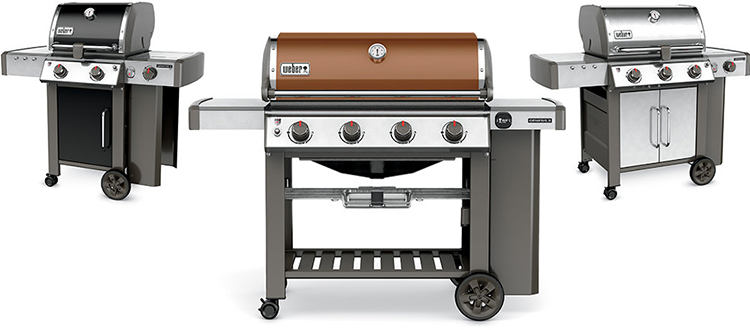 The Weber Genesis II has arrived.  This will be the biggest upgrade to the line since the late 1980's.  The new Genesis II will come in 4 sizes and 2 classes, regular and LX. You will be able to choose from 2, 3, 4 or 6 burners with each grill wider than the next.  In this 2017 model Weber brings back the open cabinet design which was previously discontinued in 2003. The LX version does pack a few more features including enclosed cabinet doors, a side burner stainless steel rod cooking grates, an electric LP tank meter, front mounted hook, a handle light and stainless steel flavorizer bars
Your first impression will be WOW!  When you open the lid you get a feeling of a more spacious cooking area.  The lid design is also more streamlined and lesser in height giving the new Weber Genisis II a sleek look. All Genesis II models are GS4 High Performance grills.  GS4 technology was introduced in 2016 and refers to newly designed burners that out perform the previous models.
New innovative features on the LX model include a handle lamp, easy tank storage, and stylish tool hangers.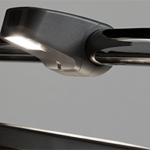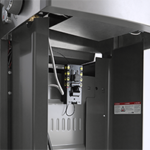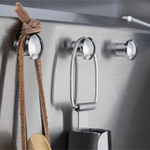 Full Feature List
Handle light(s)
Lighted control knobs
Grill cabinet
Higher lid
GS4™ Grilling System
Infinity ignition
iGrill™ 3 ready
Limited warranty
LED fuel gauge (LP models only)
Side tables with integrated tool hooks
Easy access gas tank storage (LP only)
High+ heat setting
Stop in at either of our Sneade's Ace Home Center locations to take a close up look at the new Weber Genesis II Grills.  An Outdoor Living Expert will be happy to answer any of your questions concerning all of our grills.