Inteplast Accent Planks
Want the look of real wood with out the hassle of a big set up, and costly maintenance? Sneade's is happy to introduce, Inteplast Accent Planks. Your best option to achieve that real wood look. Easy to install and removable, Accent Planks are not permanently attached so, if you like, mix things up. No wall prep needed, and no wall damage when installed.  A great DYI project and if you are install off center or misaligned you can easily remove, adjust and replace your accent plank. Accent planks are ideal for high humidity areas such as basements, bathrooms, and kitchens.
The possibilities are endless. Wall art, full wall covering, bed headboard, clad for your kitchen island or counter backslash. Let your imagination inspire you, show your unique style with Accent Planks.
Product Highlights
Easy to do and does not require hammers or nails
More moisture resistant than wood
Ready to install out of the box
The look of wood with out the bugs or mildew
No wall prep needed
Colors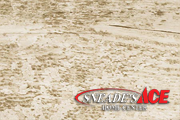 Reclaimed White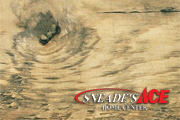 Sierra Brown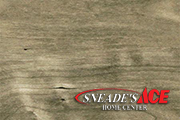 River Gray
Additional Features
Removable and repositionable
Ideal for high humidity areas
Finished and ready to install out of the box
Accent Planks are available at both Sneade's Ace Home Center Locations. Our associates are ready to answer your questions and offer expert advise. Sneade's Ace Home Center is the place for all of your Home Goods needs.