Sneade's Backyard Bird Feeding and Care


We're ready to assist you with all of your backyard bird care and feeding needs.
We carry many premium bird food.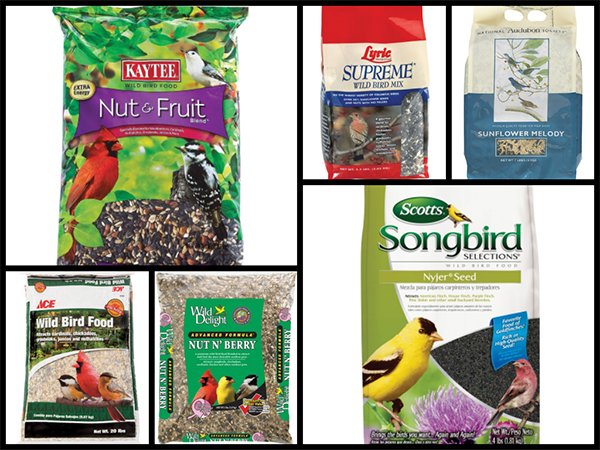 Bird Bath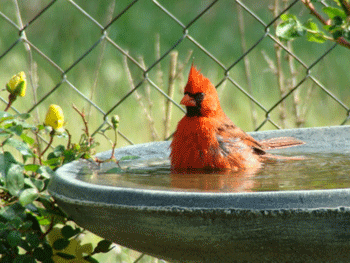 Not sure of the right food or home for the birds you want to attract? See our Birding Guide for bird identification and helpful food and feeder suggestions.