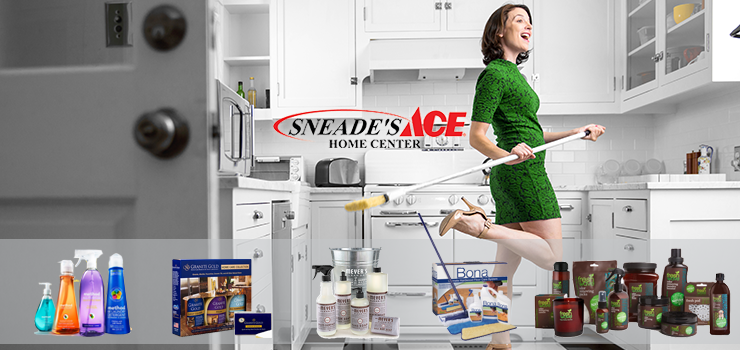 Cleaning can be easier, and can be safe for your family and the environment. Sneade's Ace Home Center takes care in offering products alternate to the traditional brands you see in big box stores. Sneade's delivers both quality and eco-friendly. Below we have highlighted some of our best selling premium brands for both home and professional cleaning.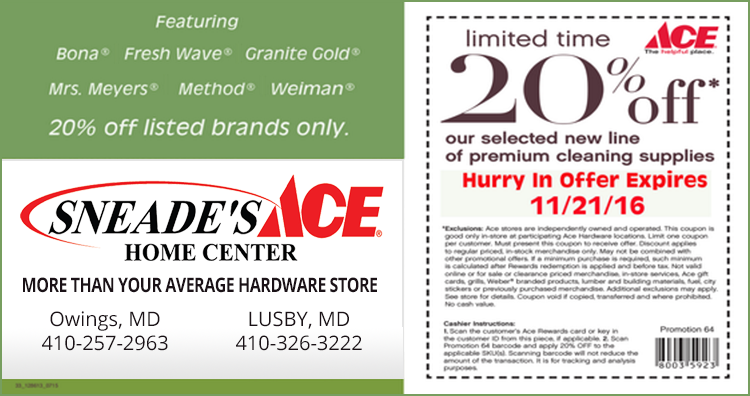 Mrs. Meyers Clean Day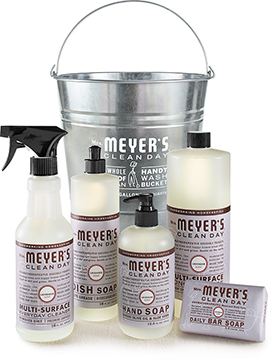 Introducing an earth-friendly household cleaner created with plant-derived ingredients and specific essential oils. Offering products such as Bar Soap, Liquid Hand Soap, Liquid Dish Soap, Multi-Purpose Everyday Cleaner, and a Multi-Purpose Concentrate to battle all of your house hold grime.

Bona Hardwood Floor Care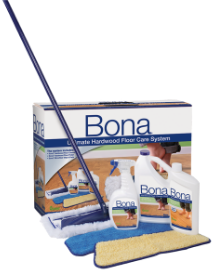 Bona was there over 90 years ago when floor wax was introduced in Sweden. Since 1919 Bona has provided the industry with innovation and consistency. Bona represents the highest in Hardwood Floor care. Hardwood Floor Mops, Cleaners, and Wood Polishing products. In addition Bona carries, Tile, and Hard Surface Cleaner, as well as Household Cleaning Products.
Fresh Wave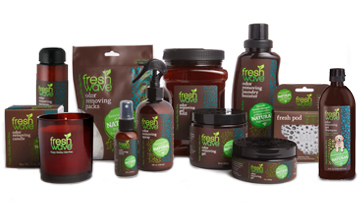 Fresh Wave takes two things very seriously. The Environment and Odor Removal. They believe that products can be gentle on our ecosystem and tough on odors. They promise to always use natural ingredients, nontoxic ingredients, and make sure that everything they introduce to your household is safe for your family and pets. From carpet cleaner, to laundry detergent and air fresheners, Fresh Wave has all angles covered.
Granite Gold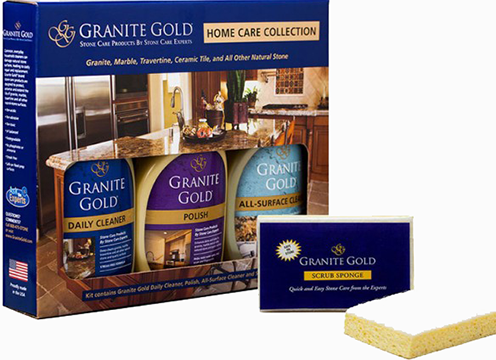 You've invested, now protect that investment like Gold. Granite Gold covers the four essential steps needed in your home's stone care. Follow these simple steps for a lifetime of beauty. Step 1, clean often. Step 2, seal frequently. Step 3, polish regularly. Finally Step 4, always use Granite Gold!
Method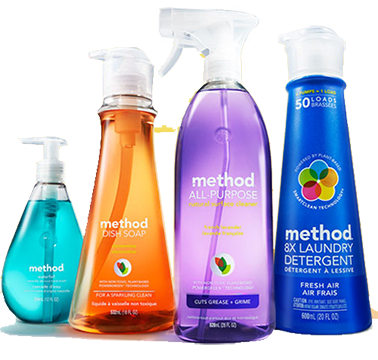 Method provides products for all of your home cleaning needs. Method provides a unique style and scent that you are sure to fall for. Dish cleaners, home cleaners, body wash, air sprays, hand soaps, and laundry detergents. Method comes to market with a very stylish bottle and design, but Method promises more than just a sleek look. Following the Precautionary Method, if there is even a chance that an ingredient is not safe for the environment, or our health, Method will not use it. Period.
Weinman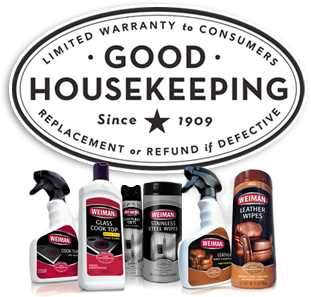 In 1941 Weinman introduced its Wood Polish to its customers. Giving them a new definition of clean wood furniture. Over the next 80 years Weinman has developed as the leader in high end furniture care. Weinman is the most recognized brand by professionals and homeowners alike. Today, Weinman produces stainless steel cleaners, glass top cleaners, granite and marble cleaners, leather cleaners, metal cleaners, furniture cleaners and much more.
Stop by either our Lusby, or Owings Maryland location and ask an Expert at Sneade's today. We want to make sure to answer all of your questions when it comes to what products you choose for your home or clients.