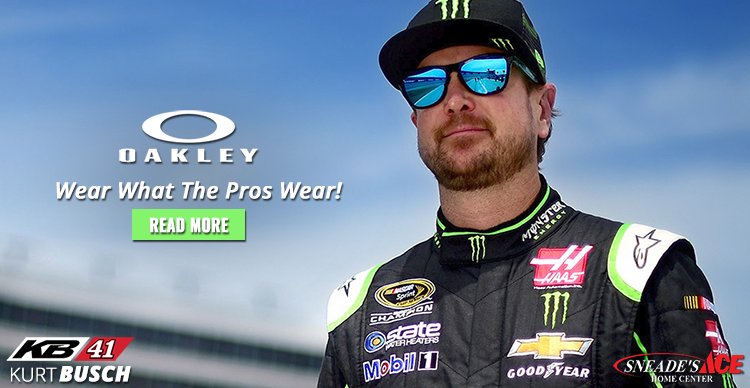 Oakley Sunglasses and Apparel
Optics
Oakley has been toying with a mix of art and technology for some time. The idea was to create clean, authentic style for those who don't just walk the path of life, they stomp it and leave footprints. Oakley's Optics are proof that when authenticity speaks for itself, it speaks with volume.
Gloves
The protective Oakley Tactical Gloves are built to withstand the rigors of any rough-and-tumble activity. The lightweight construction of Oakley gloves combined with strategically placed suede and molded panels provide comfort, dexterity a barrier between you and equipment that can cause injury.
Hats
The Oakley Stretch Fit Performance Cap features a moisture-wicking headband with a front Velcro morale patch featuring subdued ellipse embroidery.
Apparel
Constructed from soft cotton in a time-tested silhouette, Oakley Apparel delivers relaxed comfort on warmer days. A comfortable fit provides natural range of motion, and print graphics on the chest of this shirt add clean signature style.
Bags
Make for an adventure, Oakley Tactical Bags get the gear where it needs to go, safe and secure.