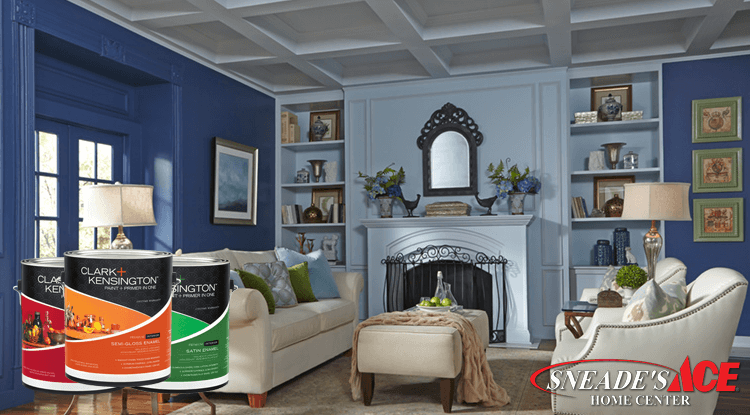 CLARK + KENSINGTON Paint
BEST RATED PAINT
Sneade's Ace Home Center carries the full line of Clark + Kensington paint. Our Paint Studio can match any color and our associates are ready to answer all of your paint related questions. Sneade's Ace Home Center is the place for all of your painting needs.
EASY CLEANING
Forms a stain resistant barrier that keeps it looking fresh.
MICROBEAD TECHNOLOGY
Makes for smoother, stronger paint.
AMAZING COVERAGE
Delivers more hiding power than ordinary paints.
SUPER SMOOTH FINISH
Levels out brush and roller marks.
CLARK + KENSINGTON
Interior Paint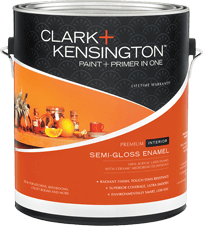 Clark + Kensington
Semi-Gloss Enamel Paint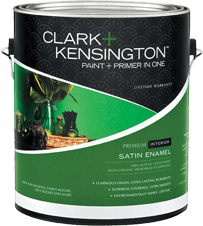 Clark + Kensington
Satin Enamel Paint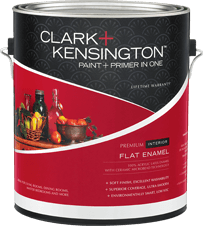 Clark + Kensington
Flat Enamel Paint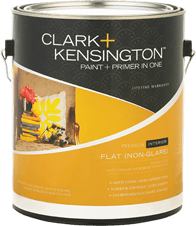 Clark + Kensington
Flat (non glare) Paint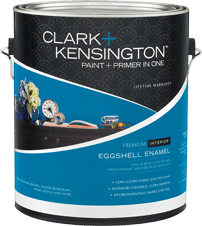 Clark + Kensington
Eggshell Enamel Paint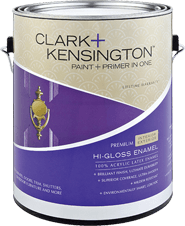 Clark + Kensington
Hi-Gloss Enamel Paint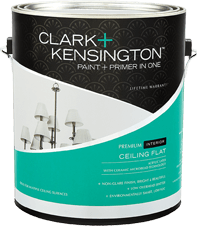 Clark + Kensington
Flat Ceiling Paint
PAINT + PRIMER
Microbead Technology
AMAZING PERFORMANCE
Ultra Stain Resistance
CLARK + KENSINGTON
Exterior Paint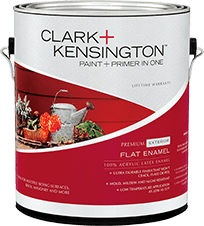 Clark + Kensington
Flat Enamel Paint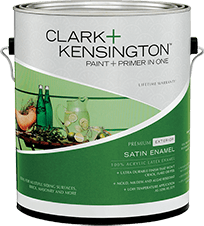 Clark + Kensington
Satin Enamel Paint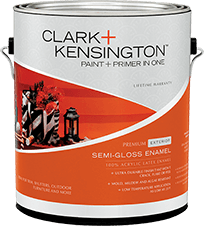 Clark + Kensington
Semi-Gloss Enamel Paint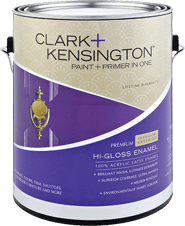 Clark + Kensington
Hi-Gloss Enamel Paint